According to the National Retail Federation (NRF), thanksgiving weekend shoppers were 165.8 Million in 2018 and were 189.6 Million in 2019, a 14% increase over 2018. Shoppers spent an average $361.90 in 2019 on holiday items over the five-day period, up 16 % from $313.29 during the same period in 2018. Of the total, $257.33 (71 percent) was specifically spent on gifts. The biggest spenders were 25 to 34-year-olds at $440.46, closely followed by those 35-44 at $439.72.
However, in the wake of the current COVID-19 pandemic, a leading article in Washington post states that the sales will shift further online. For years, Black Friday has shifted to online channels, merging with Cyber Monday into a weekend-long event. The pandemic is set to further cement that transition. After months of shelter-in-place orders, consumers have become more comfortable shopping from home. This will likely lead to an increase in online Black Friday purchases this year, says Dora Bock, associate professor of marketing at the Harbert College of Business at Auburn University in Alabama.
What to expect on a Black Friday sale?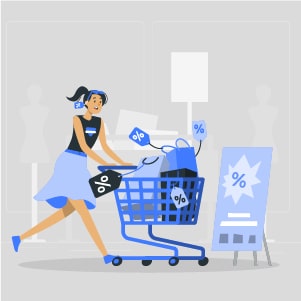 – Great or never seen before deals are available on this day
– People have multiple options to choose from a wide range of products
– Easy access to a huge range of products with a wide set of choices around iPhones, electronics, fashion, beauty, and more
–  A two-week shopping festival where buyers can grab on numerous deals
– Customers can use various cross-selling options during these days to buy various products
– Largest sales and promotions are available during this period for customers
Evidently, Black Friday is a critical day for retailers and eCommerce operators as year over year, these sales continue to increase in leaps and bounds. These retailers and the eCommerce operators should pull up their socks to ensure they deliver a great shopping experience to their customers during this holiday season with best deals.
How to ensure seamless Black Friday sales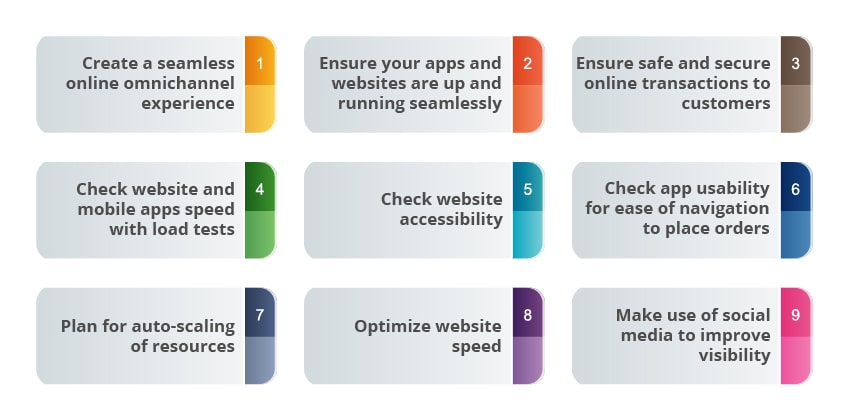 1. Create a seamless online omnichannel experience: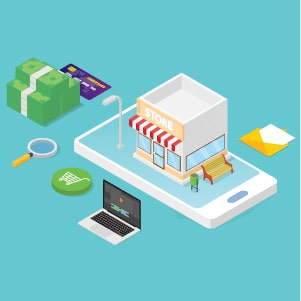 It is important that retailers should ensure to utilize various digital strategies to meet the customer expectations. It is essential for retailers to ensure they provide seamless customer experience whether they are shopping online through a web app or using a mobile app or visiting a brick and mortar store. The approach to sales and marketing should be in such a way that it should ensure an integrated shopping experience during these black friday sales season.
2. Ensure your apps and websites are up and running seamlessly: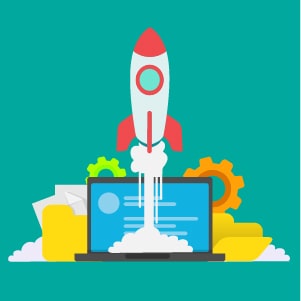 Mobile apps and web apps should be made to perform seamlessly and should be able to handle numerous transactions without any glitches. Retailers should see that their web apps and mobile apps are end-to-end tested for both their functional and non-functional app components to ensure they deliver great customer experience to deliver seamless transactions across the value chain from adding to care till the transaction along with seamless gateway passage until check out.
3. Ensure safe and secure online transactions to customers: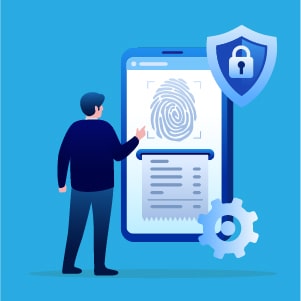 With the rampant cyber-attacks continuing, retailers should ensure their customers that their transactions are made secure and safe and that no personal transaction data is exposed to any security attack. Security testing should be taken up to ensure these web apps and mobile apps are free from cyber-threats.
4. Check website and mobile apps speed with load tests: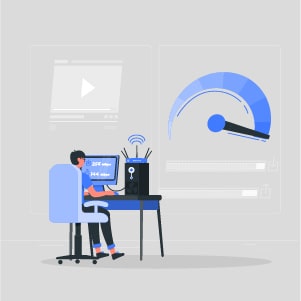 eCommerce operators and retailers should perform load tests to get a first-hand understanding of the estimated load the website can handle. A robust and effective load testing strategy should be used to ensure that the website or the mobile application will be able to handle the anticipated load. In the past few years and especially last year, there have been instances when the global household brands have seen significant downtime on their website. This further warrants a need for performance testing especially from a specialist and independent vendors. Typically, analytics and previous years traffic flow should be deeply analyzed to estimate and thereby proper performance testing should be taken up to ensure the scalability and reliability of the system.
5. Check website accessibility: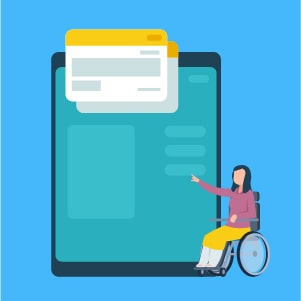 It is a mandate for web apps mobile apps to be made accessible to differently abled people. It is important especially for these retailers to ensure that their apps and websites are accessible even to people with disabilities like color blindness, impaired vision, blindness, deafness, hearing impairment, moto impairment, etc. Especially after recent news about Dominos being sued by a blind man for website Accessibility, it is utmost important that your website and mobile apps are made accessible to all. People with disabilities also want to relish their holiday special seamless shopping experience.
6. Check app usability for ease of navigation to place orders: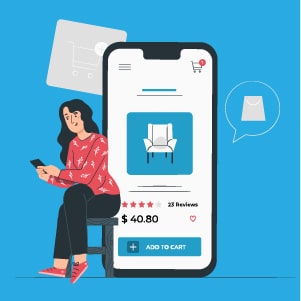 There has been an enormous increase in the number of mobile apps being used especially for ordering and transacting for various types of purchases. But, typically the app usability is of highest priority for users as app navigations should be simple and user interface should be attractive to ensure great user experience. It is essential to get usability testing done for these apps to ensure they are easy to use and best attract their customers.
7. Plan for auto-scaling of resources: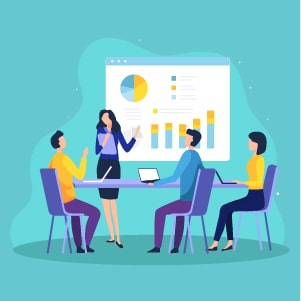 Auto-scaling should be planned to handle unexpected traffic spikes using cloud computing. This process of auto-scaling involves increasing the number of virtual machines and further decrease after the due requirement is met.
8. Optimize website speed: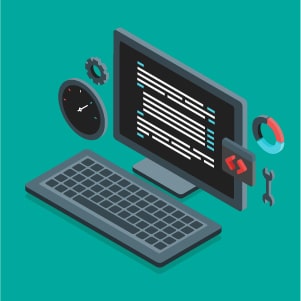 It is preferable to have the website to load instantly or within 3 seconds. If the website takes a longer time, then visitors may get annoyed and drop off. Therefore, it is important to optimize the website speed to ensure a quick loading of websites to deliver great user experience to your users.
9. Make use of social media to improve visibility: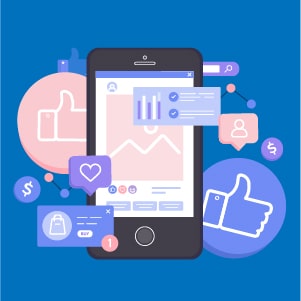 Various social media channels should be leveraged to improve your out-reach with respect to offers and promotions for various products. Special posts regarding the launch of these offers should be made well in advance for consumers to take a quick look at them and grab on the deals during the two weeks shopping festival.
Conclusion
Black Friday is undoubtedly an important day post to thanksgiving day when people buy products at great discounts offered by different retailers across US. This is a holiday season that extends for about two weeks where millions of people browse online to buy their preferred choices.

But, in order to ensure seamless shopping experience to customers, retailers and eCommerce operators should be careful and follow certain practices to reap benefits out of this grand holiday period. They should ensure to have a high performing and quality apps that are can deal with the influx load of users by leveraging next-gen testing services provider for end-to-end testing of their applications.

Talk to our experts today for help in evaluating your application's current status and if it can work in peak load hours!
Related Queries on Black Friday
Q1. Why do they call it Black Friday?
Ans. As it is widely known, the day after Thanksgiving is denoted as Black Friday wherein retailers offer huge discounts to categorically kick off the forthcoming holiday season in the US.
Q2. What are Performance testing survival tips for #BlackFriday?
Ans.
Click here to read
some tips to ensure application/website's performance just in time for Black Friday and Cyber Monday.