Published: 18 Oct 2022
Top 9 Insurance Industry Trends to Watch Out In 2023
Last Updated: 27 Oct 2022
Content 1. Top Nine Insurance Industry Trends To Watch Out for 1.1 Distributed infrastructure 1.2 Digital transformation 1.3 Automation 1.4 RPA 1.5 Low/No Code Development 1.6 Artificial intelligence (AI) 1.7 Predictive analytics 1.8 Connected insurance internet of things (IoT) 1.9 Chatbots 2. Conclusion
Thriving within the insurance industry and providing the customers with a distinct user experience comes from adopting a holistic digital mindset-which means staying updated with the insurance industry trends and keeping the business technology strategy updated. Evidently, following the latest trends enables businesses to prepare a roadmap to meet the needs of the evolving insurance landscape.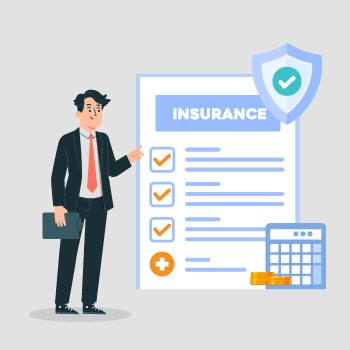 Top Nine Insurance Industry Trends To Watch Out for
From digital transformation and automation to IoT and chatbots, here are the top insurance technology trends to watch out for in 2023 and beyond.
Distributed infrastructure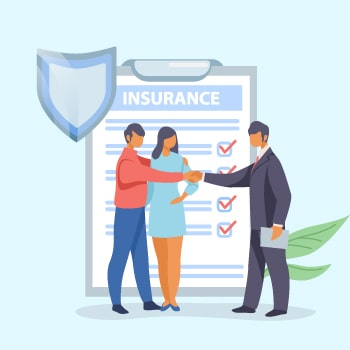 Insurance providers worldwide have a significant technology debt as many core business processes still run on on-premises legacy technologies. As more and more business processes move to the cloud, insurance businesses can create and launch new products in faster and more cost-effective ways. Cloud will also enable insurance providers to collect, store, and analyze extensive customer data, such as tens of thousands of claims data points. As ecosystems continue to develop globally, cloud-native insurance providers will be positioned as central hubs among customers, carriers, healthcare providers, vehicle providers, smart home device distributors, and so on.
Digital transformation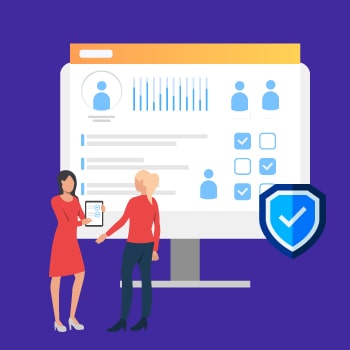 This year, policyholders' spend on technology and IT services is predicted to be $255bn, showcasing the oncoming wave of digital transformation. As a result, proactive insurance providers will develop new capabilities at every customer touchpoint, such as customer support, claims management, transactions, and overall customer experience enhancements.
As the business benefits of digitized insurance services rise across the insurance industry, insurance service providers will gain confidence and invest in digital transformation to offer an unmatched customer experience to their policyholders. Consumers are active on many digital channels and have become used to seamless user experiences – they expect the same while searching for insurance policies. Adopting to multi-access approach in every channel should be a key consideration for insurers in 2023.
Automation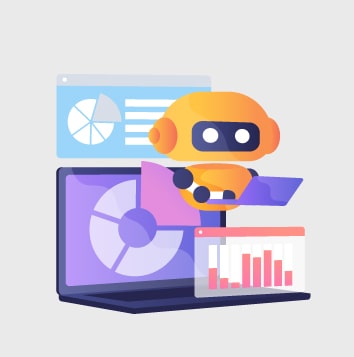 As in the case of other industries, implementing automation in the insurance sector can enable quick, effective, and scalable business processes. Robotic process automation (RPA) is ideal for optimizing many insurance-related operations, such as claims management, automated payments, compliance management, underwriting, policy management, and so on.
ZhongAn, one of the leading insurance companies in China, achieved 99% automation for underwriting and 95% for claims settlement. These stats highlight how automation can be a smart way to streamline insurance business operations in 2023 and beyond.
RPA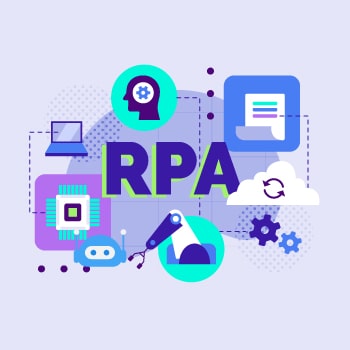 With the complex integration of the latest technologies within the insurance sector and the evolving mix of systems, there are a lot of repetitive and manual processes that are ideal candidates for RPA. Also, with rapid mergers and acquisitions happening in the insurance industry, parent companies are looking for innovative ways to convert the existing manual processes into time-efficient automated processes to achieve greater process efficiency. Here, RPA offers the best possible solutions to boost the operational efficiency of insurance businesses by automating repetitive business tasks with a software bot, thus eliminating human intervention.
Low/No Code Development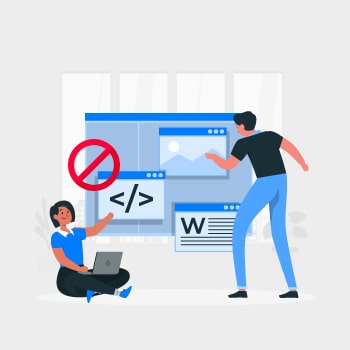 For insurance businesses to keep up with the cut-throat competition, their business processes must be efficient to manage advanced platforms, deploy updates faster and at scale, and release new products as quickly as possible. Low code/no code development enables simplified and robust configuration, development, testing, and management of insurance apps while ensuring increased productivity and improved customer experiences.
Artificial intelligence (AI)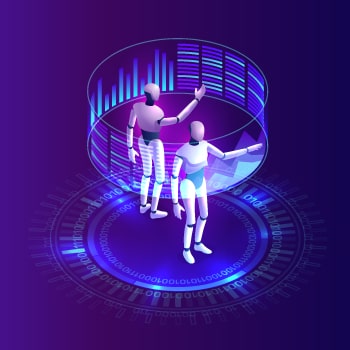 AI is significantly making its mark in the insurance industry and is one of the key trends on the list. AI is transforming critical insurance processes such as underwriting, pricing, and claims. It is also one of the areas where rigorous research and development is taking place to enhance further business processes such as decision-making, cost optimization, and improving customer experience. Fraud detection is one key area where insurance companies leverage AI.
During the pandemic, fraudulent insurance claims in the U.K. grew by 10%. By integrating AI into the existing business process, insurance companies can reject transactions for false claims and even highlight such cases for further investigation.
Predictive analytics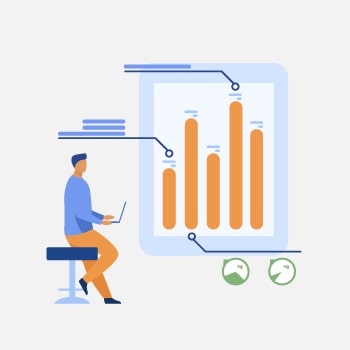 In 2023, insurance organizations and distributors will be able to do much more with their data. This is especially important for sales and underwriting, in which the sales team can process data via AI and ML. During quoting, insurers can then choose the best insurance policies and plans for individuals and groups, accelerating the sales process. Predictive analytics enable insurance agencies to collect customer data to understand and predict their behavior. Predictive analytics can also identify fraud risks, triage claims, anticipate trends, and so on.
Adopting predictive modeling and analytics has proven to enhance revenue models for insurance providers. A not-so-recent yet noteworthy study from Valen Analytics found that insurance companies that utilized predictive analytics improved their loss ratios by up to 9 and raised their direct written premiums by 53%.
Connected insurance internet of things (IoT)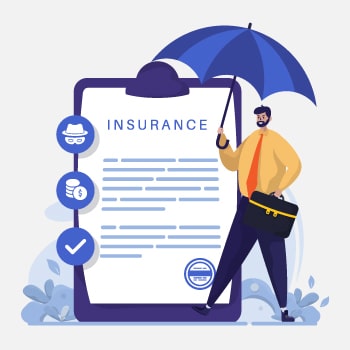 Connected insurance is a progression of the legacy insurance model. Connected car insurance is an example of insurance premiums based on the driver's behavior. Benefits to insurance providers include improved driving behavior, reduced fraud, reduction in operational costs, improved CX, etc. Most insurance holders are willing to share additional personal data to save money on their insurance policies. IoT can automate the data collection from IoT devices such as smart homes, smart fire alarms, fitness trackers, automobile sensors, etc. to better determine rates, mitigate risk, and even prevent losses in the first place.
IoT will bolster other insurance technology with first-hand data, improving the accuracy of risk assessment, giving insureds more power to impact their policy pricing directly, and insurers the opportunity to improve accuracy and revenues.
Chatbots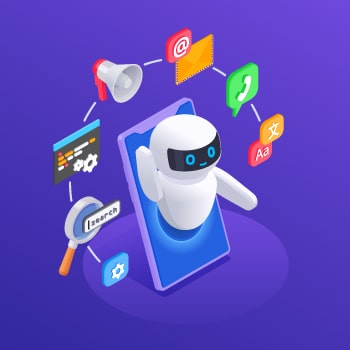 Chatbots today are executing most of the customer interactions for digital businesses. By leveraging AI and ML, chatbots can seamlessly interact with customers without any human intervention. Ultimately, insurance companies can save time and money by integrating chatbots instead of a full-blown customer support department. A bot can guide a customer through filling up forms for signing up for a policy or raising claims, while humans can be reserved for other complex business needs. Insurers can reduce their operational costs by adopting chatbots or digital assistants. According to Juniper, AI-based chatbots can enable cost savings of about $1.3 billion across life, property, and health insurance by 2023.
Conclusion
Keeping up with the latest insurance industry trends enables insurers to stay ahead of the competition and deliver as per the latest customer expectations. The tech trends mentioned above will reshape the insurance industry for good, creating space for innovation and opportunities. These evolutions are encouraging insurance providers to expand their capabilities by putting these trends and their implementations on the business agenda for 2023 and beyond.
TestingXperts (Tx) is extensively helping global insurers in their digital transformation and allowing them to provide unmatched customer experience. Tx's testing services portfolio and unparalleled track record have proved it a preferred technology partner for insurance clients. Connect with us to learn more about our testing services specific to the insurance industry..